Unique Coherent Structure
NO OWNERSHIP TIES TO SYSTEM VENDORS: At Striker we operate numerous trading systems that are professionally developed by third-parties unrelated to Striker. We operate these systems for the benefit of our clients only, and maintain no ownership relationship with these system developers. We suggest you study our monthly newsletter, "The Striker Report" to view life performance of various 3rd party trading systems before you purchase a trading system offered to you directly by a system developer. We have been auto-trading since 1998 because we are a credible internet source for investors that want to do their homework on actual performance for a trading system. Brokerage firms like Striker are compensated on a per trade basis and may have incentive to promote more actively traded systems over those that are less active. In the interest of transparency, we layout and display entire trade history of many 3rd party trading systems in our client section which empowers our clients to make a more informed decision about purchasing or leasing a system.
NO "IN-HOUSE" SYSTEMS: At Striker we trade only systems developed by professional third-party vendors OR the personal systems of our clients. We avoid "in-house" systems in order to remain un-biased when evaluating the many systems available on the market.
NO SYSTEMS TAMPERING: At Striker, clients rest in confidence that Striker never tries to "beat system results" by tampering with systems. We concentrate on execution, but we do not tamper with systems, and publish real-time results accordingly. We operate systems on a "best-efforts" basis exactly how the System Developers recommend and require, including the proper data feed, and software.
FULL ACCOUNTABILITY: Striker's reporting is specifically intended to serve as a compliance tool - it is not intended to be a marketing/ promotional tool since our model of reporting "worst fills" provides customers with the lowest possible expectations (which serves the opposite of marketing purposes).
These company policies not only allow us to provide the highest possible level of service, but also promote a business relationship based on trust, respect, and a clear understanding of your trading requirements.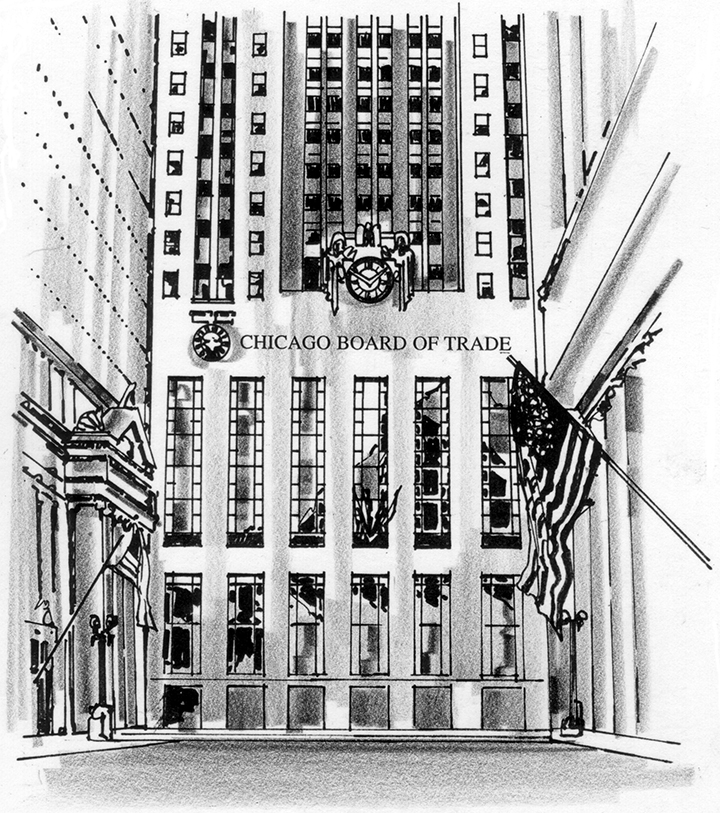 System Developers and IB Brokers
We can Work Together to Service Customers